Our Story
Lake is an online vacation rental platform for lakefront vacation properties, boat rentals and bookings for tours led by local guides.
---
Hi there,
Welcome to Lake! I'm Stephanie. We're so glad you're here.
My husband David and I grew up near two of Canada's Great Lakes. David was raised on Lake Superior and I spent my childhood on Lake Erie, both lakes bordering the United States.
Being near water and experiencing the natural world has always been important to us and is a value we've instilled in our children.
As founders of a digital tech company, our business allowed us to work from anywhere with an Internet connection. Many of our customers were already working from home before the pandemic, so when the world changed overnight in March 2020, we made the transition to work from home as well.
Everything seemed to stand still. We were all home, working, or going to school, so we did what many families did in those early days. We got a puppy, gave more thought to our dreams, and set some new goals. One of those goals was to own a family cottage.
We searched far and wide for the perfect place to build memories, host family reunions, and celebrate life's precious moments on the lake. In the bleak midwinter of 2021, we found the most beautiful and fitting place to make our dream a reality.
After three summers of amazing cottage life, with Thanksgiving weekends and special occasions in between, we wanted to find a way to give other people an opportunity to create memories that last a lifetime by the water, too. That's why we started Lake.
As the saying goes, life is better at the lake. When you are connected to the earth, can hear the sound of waves lapping up against the shore, and see such pristine and awe-inspiring vistas, you can't help yourself but fall in love with the cottage life.
Thank you for being part of our community here at Lake and for giving us an opportunity to give you something to look forward to.
See you by the water,
Stephanie and David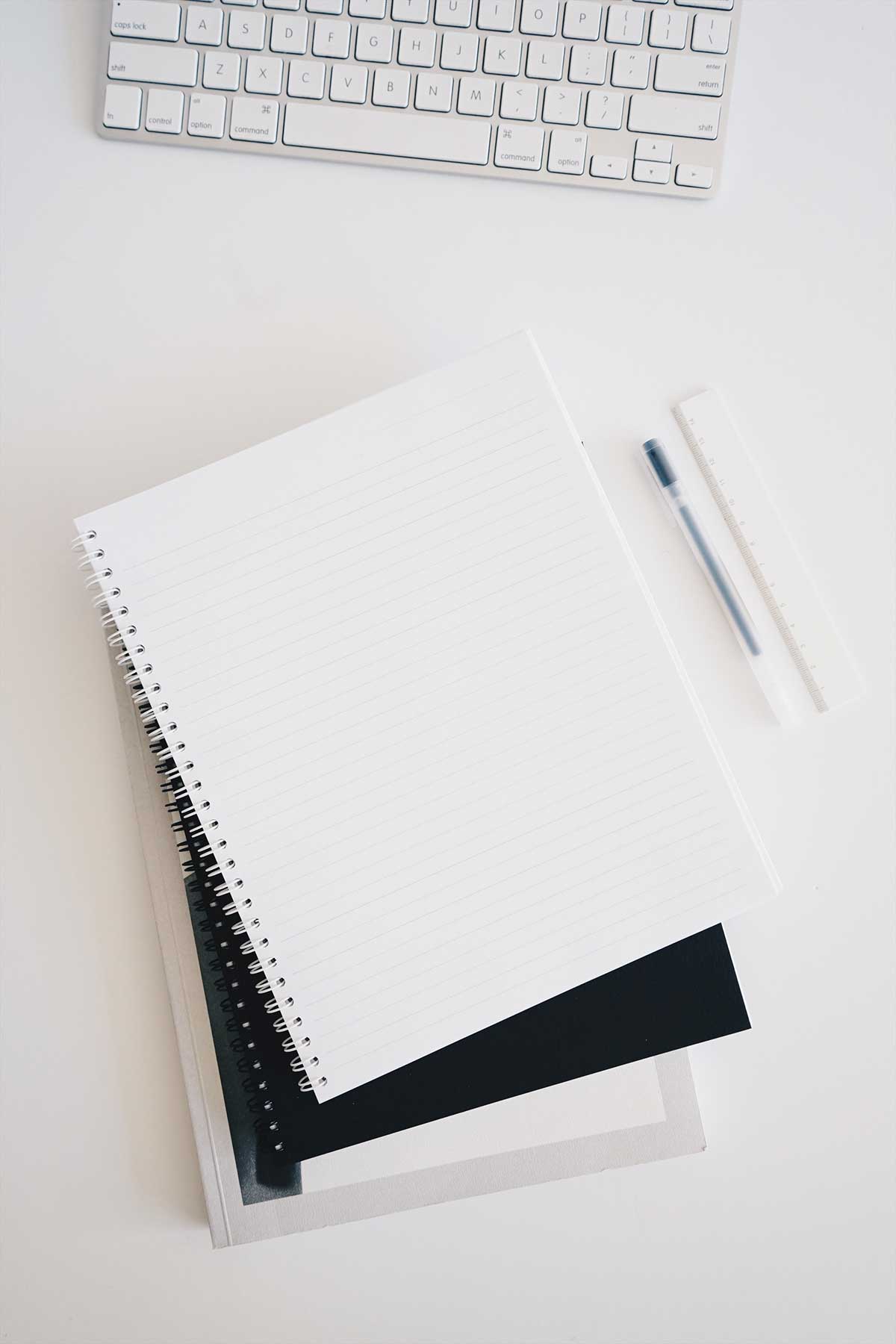 Chief Executive Officer
David Ciccarelli is the Chief Executive Officer and Founder of Lake.  As CEO, he leads product, technology, and finance for the company, as well as serving on its Board of Directors. He is also responsible for setting the vision, executing the growth strategy, and managing the Lake on a day-to-day basis. He shares his thoughts and opinions in the Wall Street Journal, Entrepreneur and routinely appears on podcasts.
Chief Marketing Officer
Stephanie Ciccarelli is a founder at Lake. She is a branding expert, industry speaker, and one of Canada's top female entrepreneurs. As a top brand champion, she is passionate about helping families enjoy lakeside vacations and building memories that last a lifetime. Stephanie is a graduate of Western University, a twenty-year entrepreneur, and has been a contributor to The Huffington Post, Fast Company, and Backstage.
Sign In
Register
Reset Password